Thanksgiving Day, November 23, 2017
The CEA Turkey Trot will be celebrating its 25th anniversary this year. This annual event, located in the historic borough of Flemington, has become a holiday tradition for many families and is the largest of its kind in the state. The Turkey Trot consists of two main events: a USATF-sanctioned 5K run and a 2-mile fitness walk. For those who cannot make it to Flemington on Thanksgiving Day, you can still participate in the event through a virtual run/walk. We are once again anticipating over 6,000 participants, thousands of spectators and hundreds of volunteers.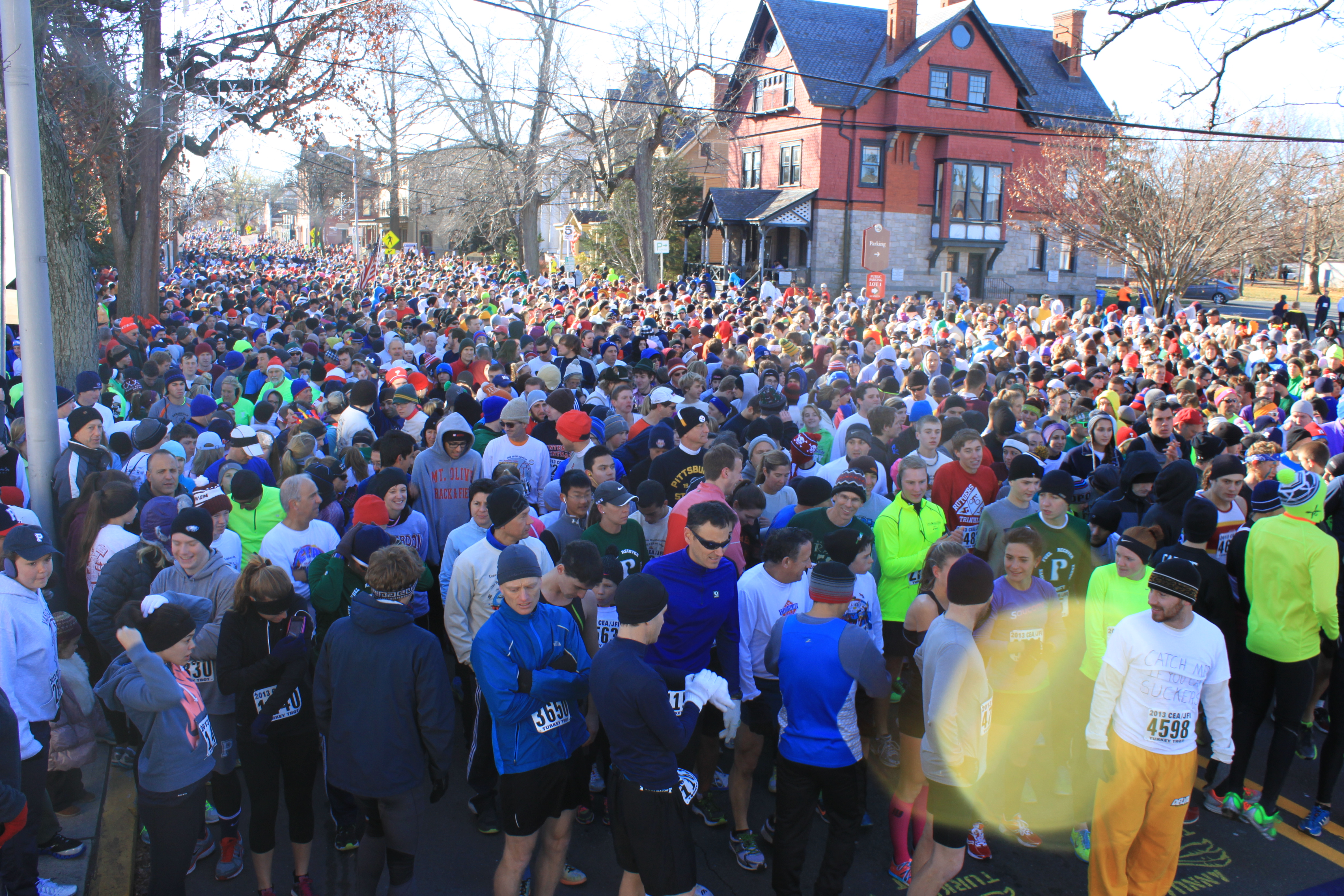 A very special thank you to our sponsors, volunteers, runners and walkers for making this event possible and supporting our mission of facilitating career pathways and community employment for people with disabilities.
Thank you to our supporters who donated goods or services: Creter Vault Corporation, Penske Truck Rental, Starbucks, and Wawa.